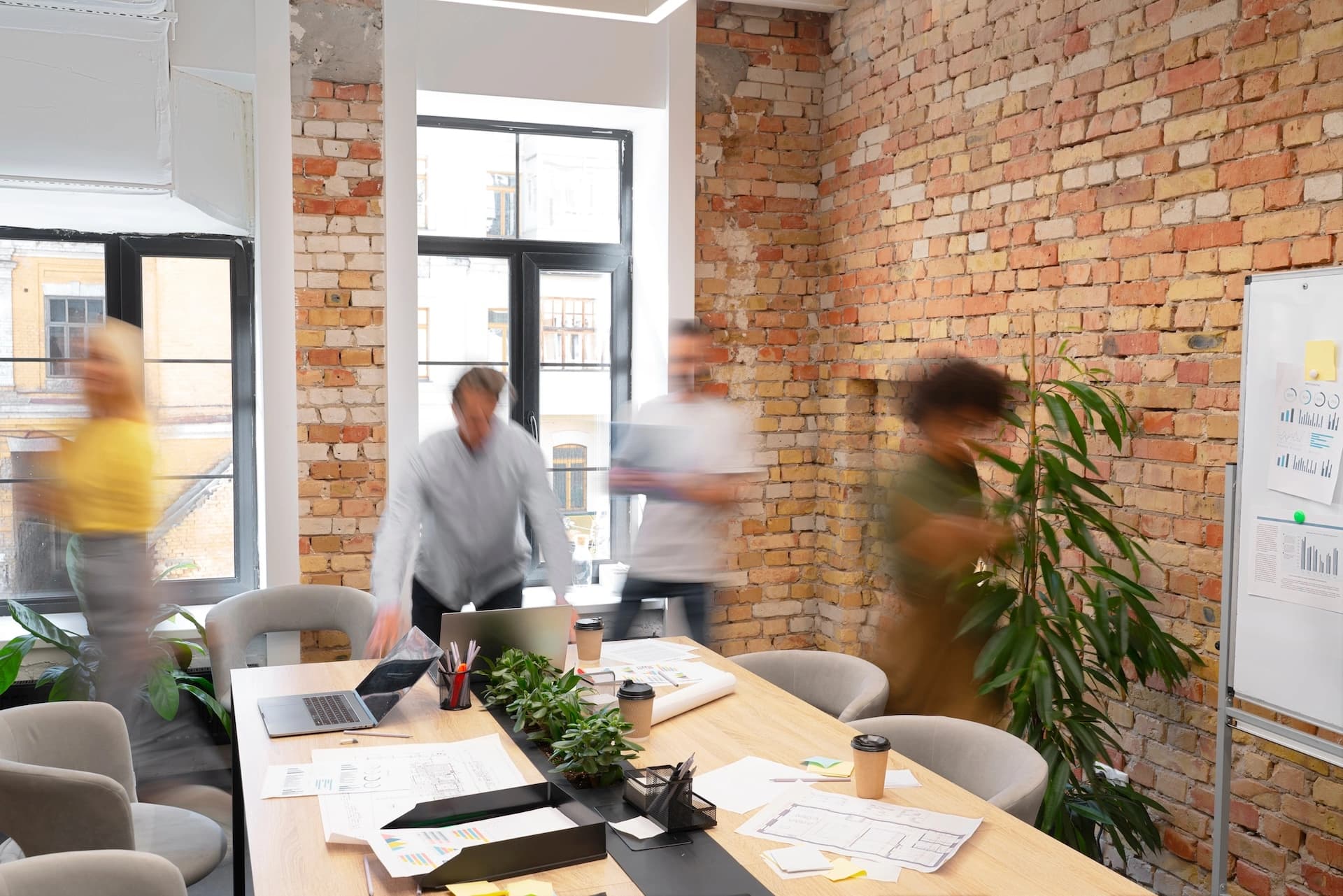 Get in touch
Tell us more about your project
Project info
Personal info
Frequently Asked Questions
While we would always like you to reach out directly, we have compiled a list of questions that get asked often.
How can we start a project together?
What types of IT services does Danubio offer?
What sets Danubio apart from other IT service providers?
What is Danubio's approach to project management and communication?
How does Danubio ensure the quality and security of its services?
How does Danubio stay up-to-date with the latest technologies and industry standards?
What is Danubio's process for handling project changes or scope creep?
How are costs determined for Danubio's services?