Join the Danubio Team
Where Innovation Meets Opportunity
At Danubio, we believe that the strength of our services begins with the talent and passion of our team. We're more than just a company—we're a community of thinkers, creators, and innovators. By joining us, you're not just finding a job, you're igniting a career in a workspace where your ideas lead to extraordinary impacts.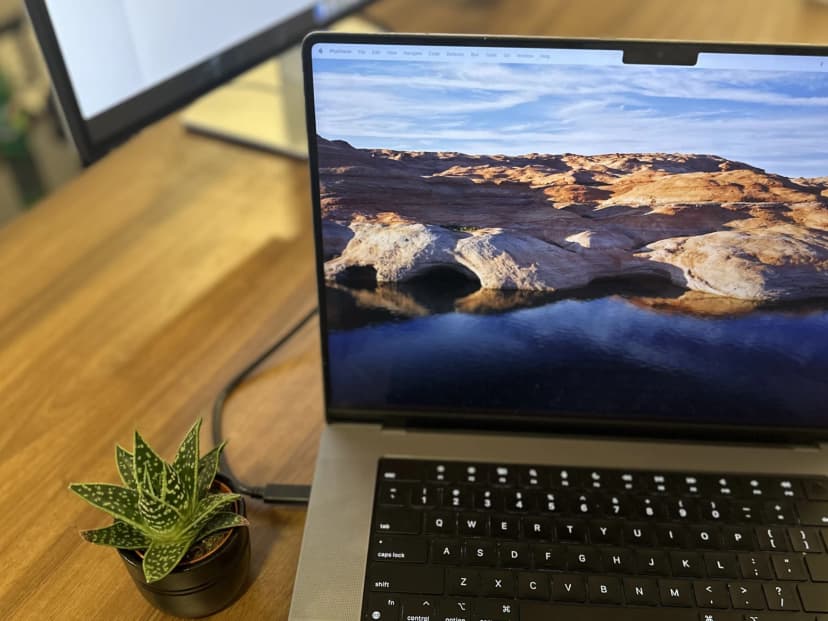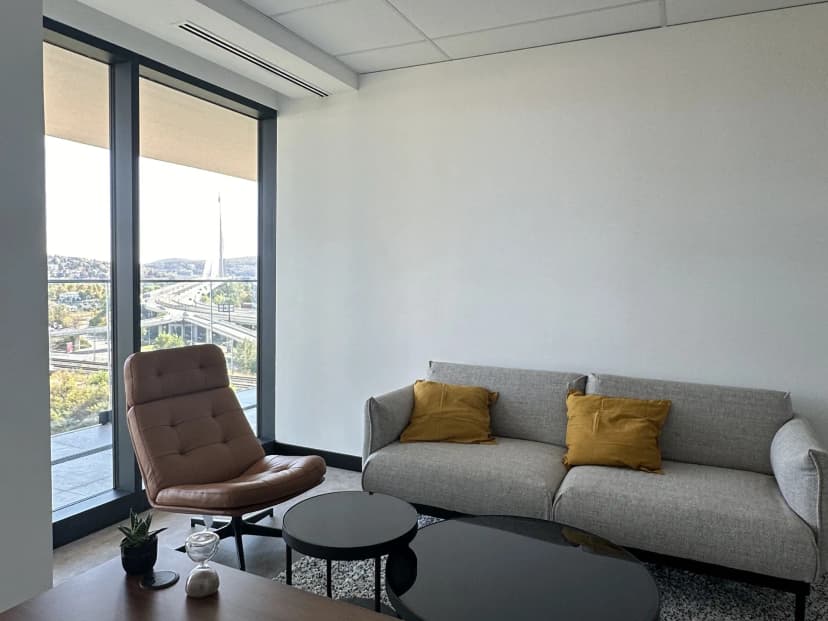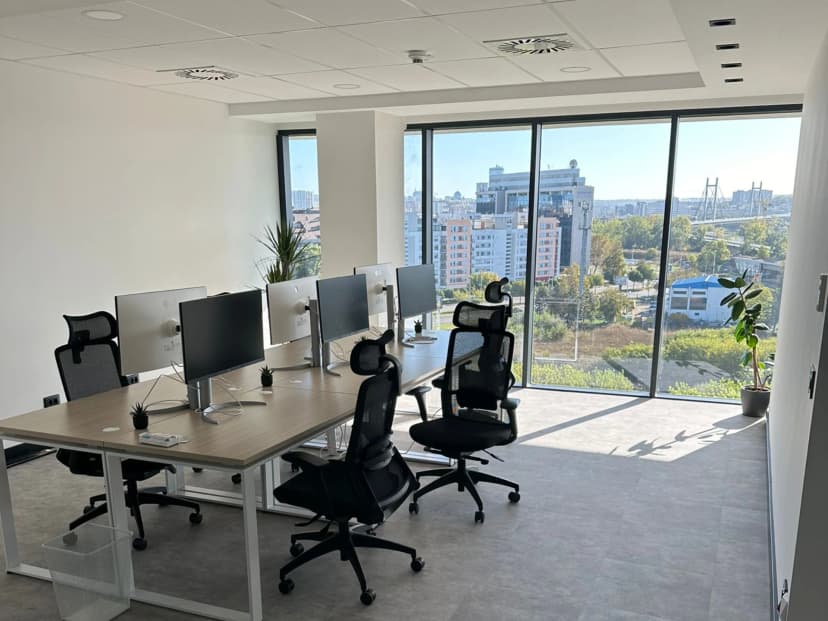 Compensation
Grow your career in the direction you want and get adequate compensation for that.
Performance Bonuses
We believe in sharing success. Receive yearly bonuses tied to company performance, because when Danubio thrives, so do you.
Private Health Insurance
Your health matters to us. That's why we offer private health insurance to all our employees, ensuring you have access to the best medical care when you need it.
Paid Time Off
Besides our hybrid work model allowing you to work while travelling, we offer 22 days of paid leave, with an additional day added for every year you're part of the Danubio family.
Hybrid Work Model
We understand that the best work doesn't always happen in an office chair. That's why we've embraced a hybrid work model, blending the best of both worlds—office collaboration and the comfort of working from home.
Professional Growth
We're committed to your development. Benefit from comprehensive training programs, courses and conferences, all funded by Danubio.
Referral Program
Know someone who would be a perfect fit for our team? Our referral program rewards you for helping us grow with outstanding talent.
Fun Experiences
At Danubio, camaraderie and celebration are part of our DNA. Enjoy regular team dinners, Happy Fridays, and occasional outdoor trips for bonding and fun.
Open positions
We are always looking for talented individuals of all backgrounds and experience levels to join our team.
Backend Software Engineer
Engineering
The successful candidate will be responsible for developing, implementing, and maintaining web-based APIs and services. The ideal candidate will have experience working with PHP and Laravel, as well as a strong understanding of backend development concepts.
Hybrid - Belgrade, Serbia
Full Time